Here are the books I'm currently reading to expand my mind and escape the tedium of every day life. You can also friend me on
Goodreads
which I would love so I can stalk your smart lovely self and find new shiz to read.
I read a lot of psych books and this one is supposed to be difficult to get through but intensely rewarding. Reading it in small bits around my other, sexier books.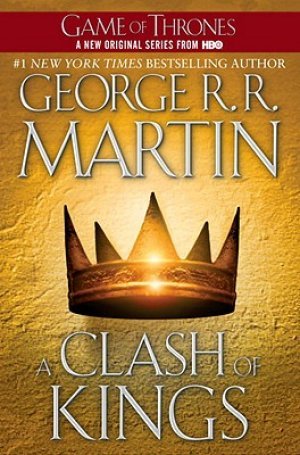 SUPAH SEXY BOOK. GoT #2. I'm almost finished with this one. I'm loving the books but as someone who watched the show first I find myself skimming a lot which I hate to do, but it's all getting a bit boring. I'm a hardcore advocate of reading books before seeing adaptations, but I totally gave in and now it's all ruined. Stopping at the fourth (if I ever get to it) so as to not spoil the show (Jesus, I can't believe I just wrote that).
This one just called to me from the shelves of B&N. I'm a sucker for cover art and this one is kind of hypnotizing, no? The book turned out to actually be good enough to buy (!!!) and I'm loving it. It's about a boy that uh, dies, at a all-boys boarding school. I love books that take place at boarding schools, summer camps, Hogwarts, college, etc. Probably my favorite of the group I'm reading currently.
I'm not going to mince words, y'all I FUCKING HATE THIS BOOK. I have been trying to read it (a very short one too) for two years. That should give you an idea of how much I despise it. I am determined to finish what I started though, so lately what's working is to keep it and only it by the toilet so I read it out of desperation whilst pooping. Sometimes, though, I remember the torture of it and sneak my laptop in to watch Scandal, all while The Reader watches me disapprovingly from the little shelf by my toilet. At this rate I will probably never finish it.
I'm depressed, confused, and more than a little lost. I'm trying to figure out my life while still completely hating/not understanding the term "grown-up". But it's all good cause I know I'm not the only one. I'm Harper. Join me as I eat bacon and try to figure out ways to fuck up my life a little less.

Mah Twittah

Some Faves

Archive